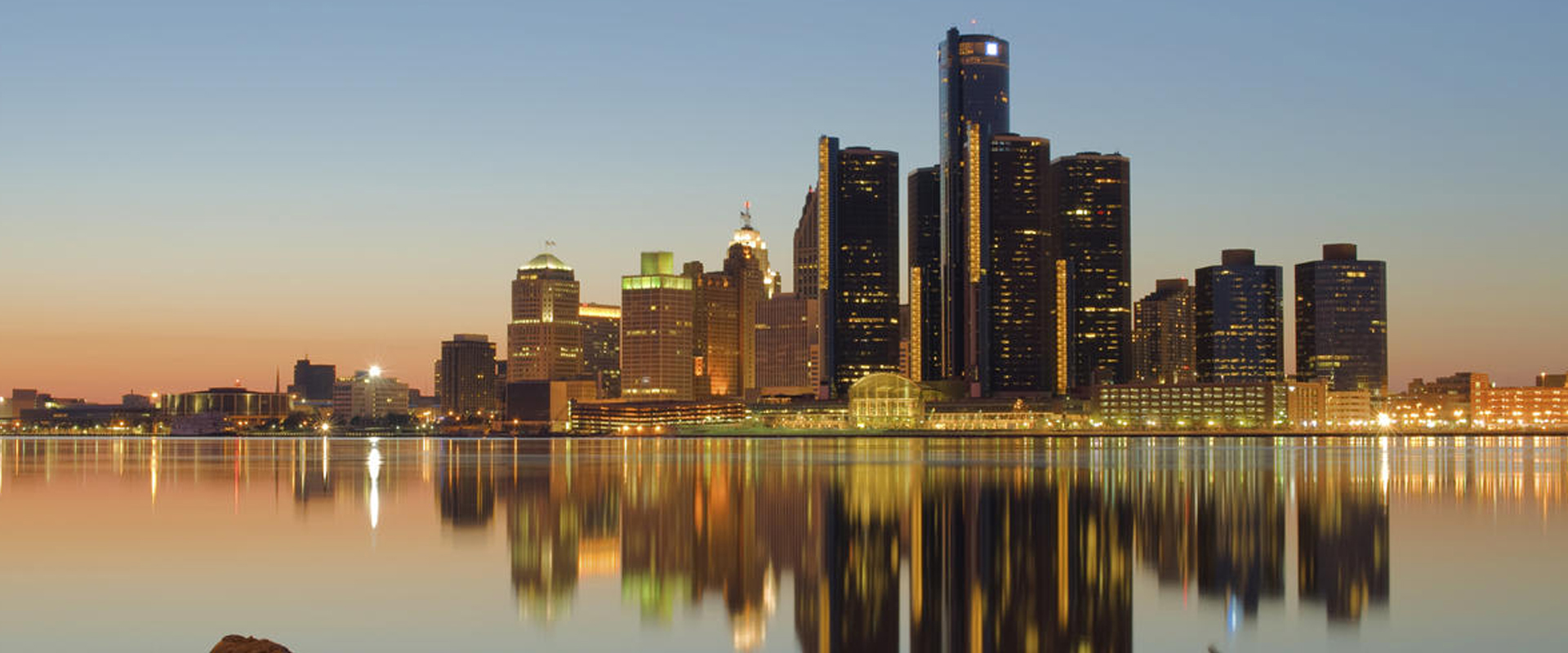 Succession Planning is protecting your business. Let us help you prepare.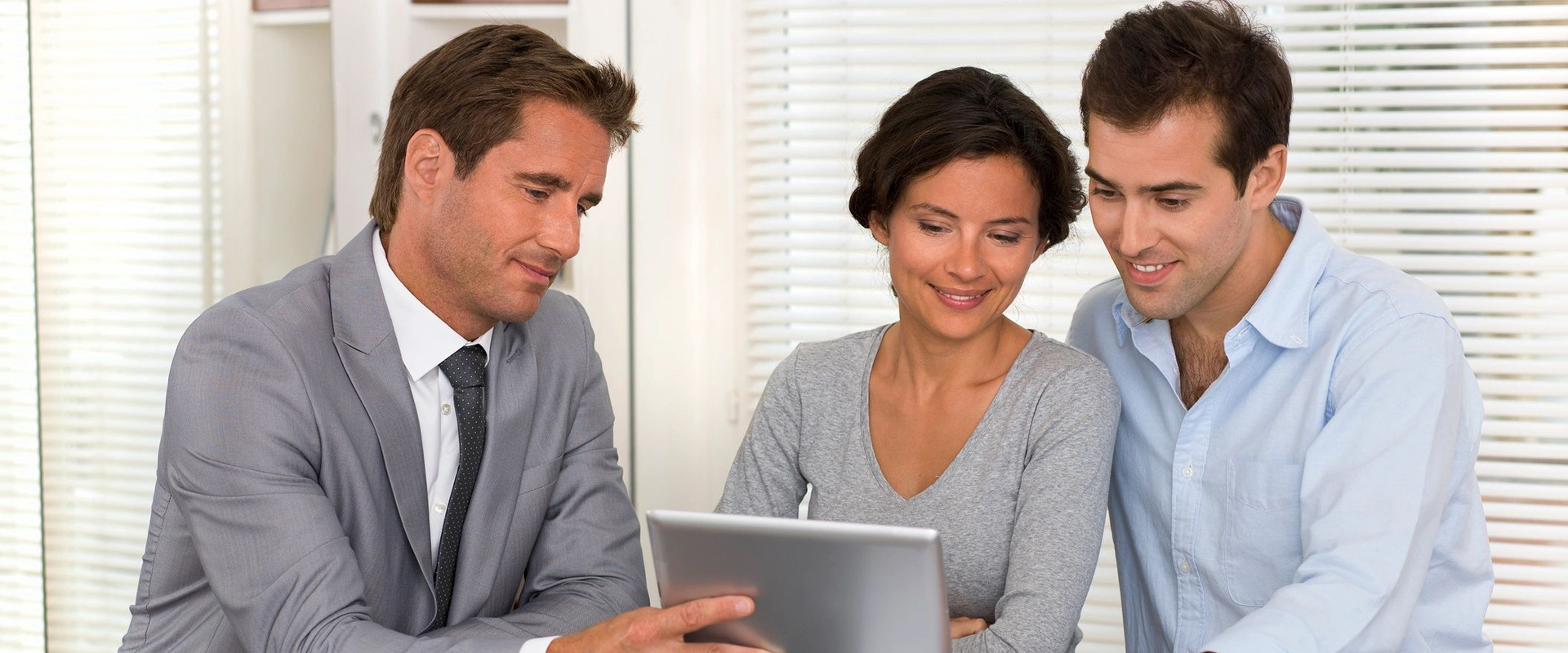 Do you and/or your family have enough insurance? Let us help you determine the coverage you need.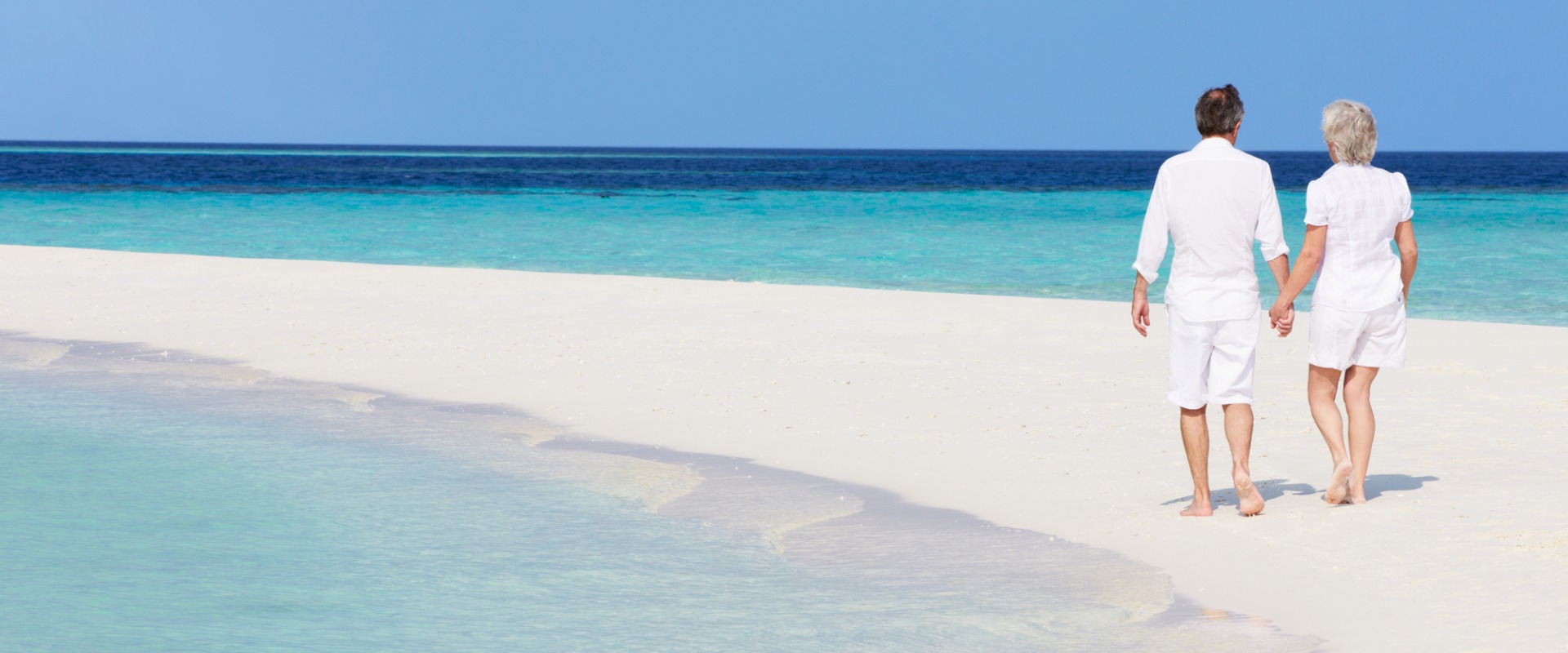 Are you concerned about funding your retirement? We'll help design a portfolio for you.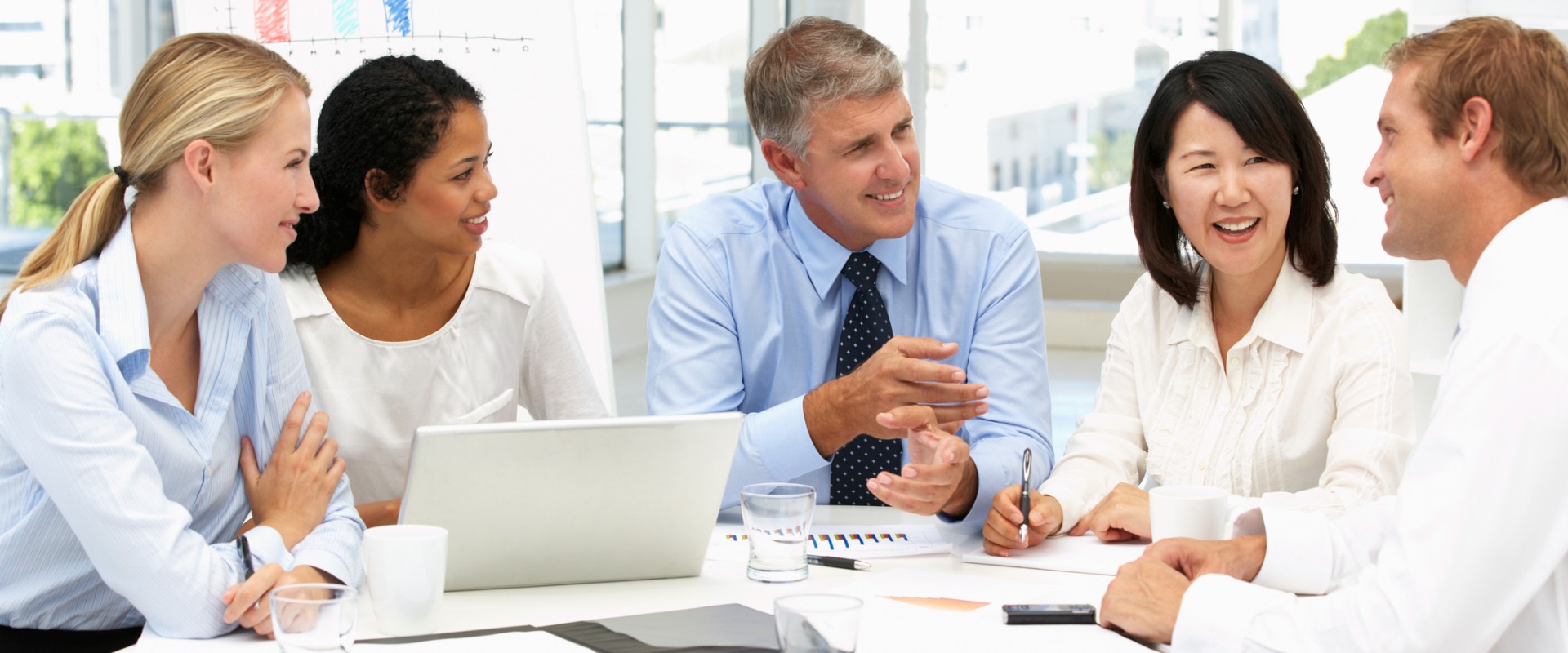 Are your 401-K Plan fees competitive? We cen help you compare plans.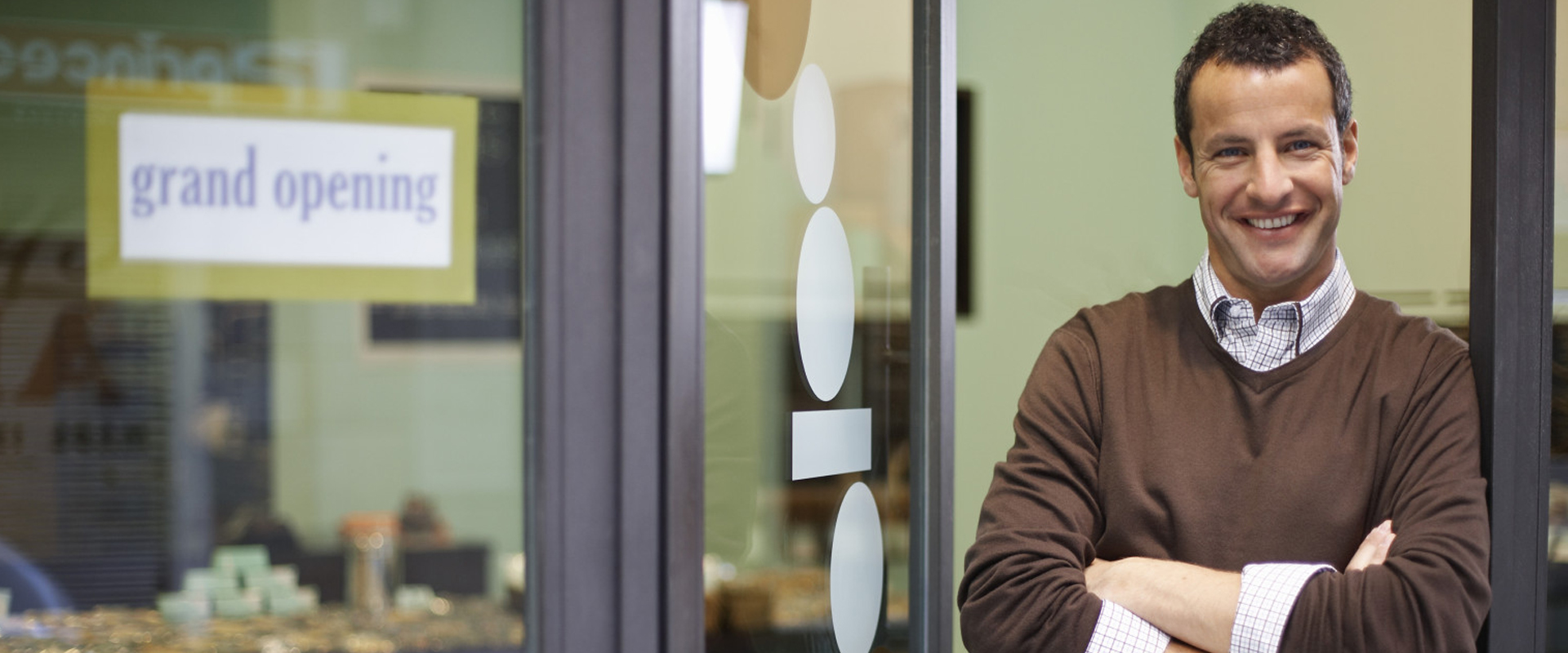 Simple IRA V.S. 401-K? We can help you make that decision.